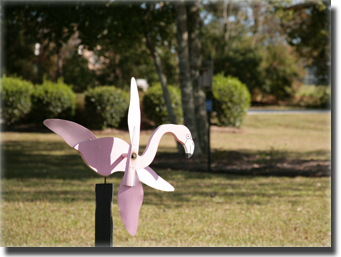 Residential Care
Pinedale Residential Center is licensed as a Residential Care Facility (RCF). We have a small home like environment that can house up to 50 individuals. Pinedale Residential Center is able to extend care to residents that have entered the RCF and have become dependent in one or more activities of daily living or who may have increased medical needs. We currently provide three levels of care for our residents depending on their needs.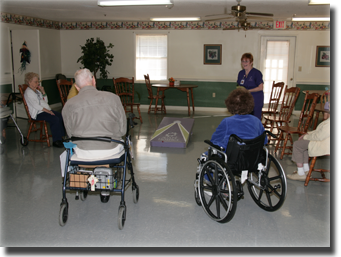 Care With Assistance
For the Senior Adult who needs 24 hour care in one or more ADLS including bathing, dressing, diet, medications and safety, Pinedale Residential Center provides a highly trained staff to assist with any need that our loved ones may have. We can provide Laundry & Linen services, assist with daily activities, provide medical supplies, therapy, meals, pharmacy assistance and even Licensed Beauticians.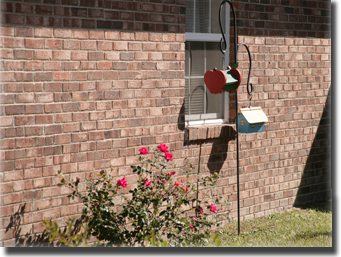 Care of Dementia & Mentally Impaired
Pinedale Residential Center is also able to provide for the Senior Adult whose behavior needs monitoring and redirecting, or who suffers from short term memory loss and/or short attention span. This level of care is designed for those who may need assistance with many but not all ADLS.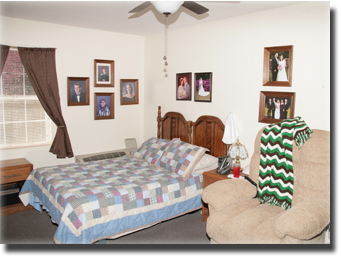 Respite Care
Available for those Senior Adults who need temporary care from a weekend to a month. Respite Care offers a temporary stay to recover from an illness or hospital stay or relief for the family member acting as a caregiver. Private Rooms are available and each resident is encouraged to bring some of the their personal furnishings.
Pinedale Residential Center is a licensed Residential Care Facility established in 1984.